2 tags
I did an EP and a thing happened which meant it...
lauracuthbert replied to your post: How do you Tumblr? ARD HI!
How do you Tumblr?
I forgot how. It's been a while. I hope you're having a bloody lovely day, Tumblr!
1 tag
1 tag
2 tags
Listen. Just listen.
3 tags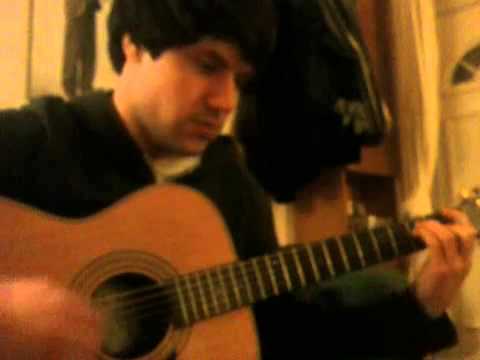 born-sitting-sideways asked: I really have nothing to ask I just wanted to say I like your music a lot and wish I could buy it but I can't at the moment. Sorry.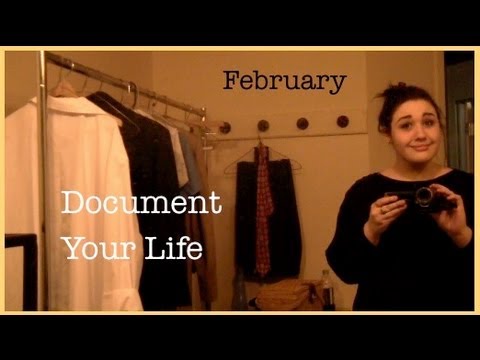 7 tags
1 tag
2 tags
6 tags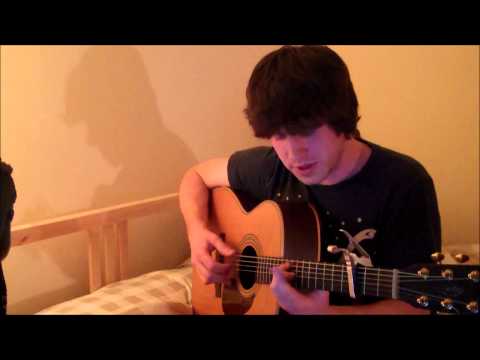 takecontroloftheskies replied to your photo: Anabelle did this. It is excellent. She is… she is too talented i hope you've told her this isn't fair It isn't, is it?!
1 tag
11 tags
1 tag
1 tag
gwynn255 answered your question: Maybe some help Hungry Lungs, No Dice, Statues, Kind of Love, Kind of Love, Kind of Love, and maybe an encore of Kind of Love. Sincerely, Helpful Person. Dear Helpful Person, Thanks to you. Sincerely, Grateful Person.
1 tag
darth-beatrice answered your question: Maybe some help Let You Down, Croak, Throwaway, Kind of Love:) Thank you for these. Some I wouldn't've thought of! :)
1 tag
1 tag
Hi, I blogged. →
Maybe some help
I have some gigs coming up over the next couple of months. Does anyone who has ever heard any of that music I sometimes do have any opinion on which songs I should play?
16 tags
5 tags
12 tags
New Year's Resolutions
I've decided to set myself 5 tangible tasks for 2013. Some are clearer than others (some are more detailed than below on the actual list with more information or clearer requirements because I like to keep SECRETS). These are definitely not the only things I want to do with my 2013, but these are just things that I hope will help me to make more stuff. Because I like making stuff. And if I...
2 tags
lionversusbear asked: have yourself a merry little christmas, and may all your days be merry and bright! you're the cat's meow.
11 tags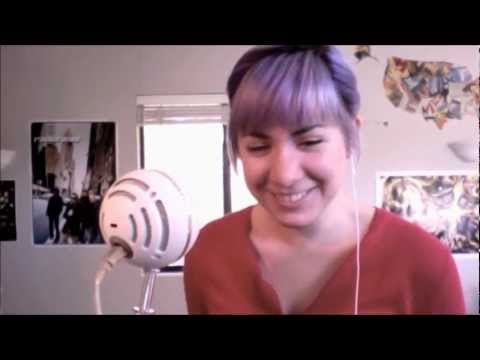 7 tags
2 tags
1 tag
1 tag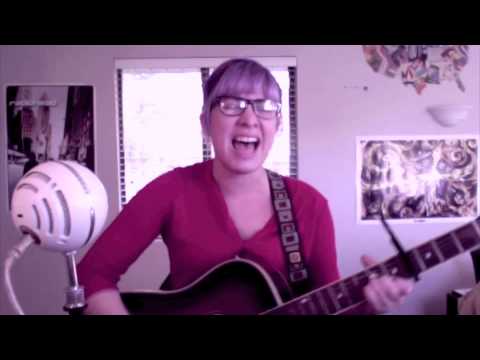 12 tags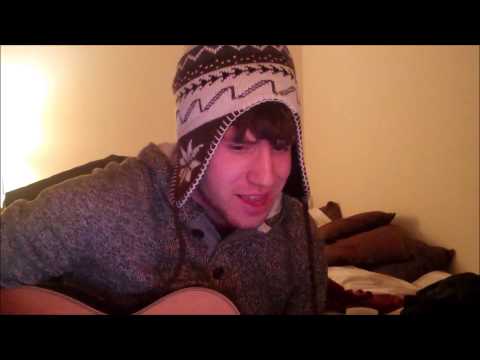 5 tags