The songs I wrote in August as well as a special appearance from the *REAL TALK KLAXON*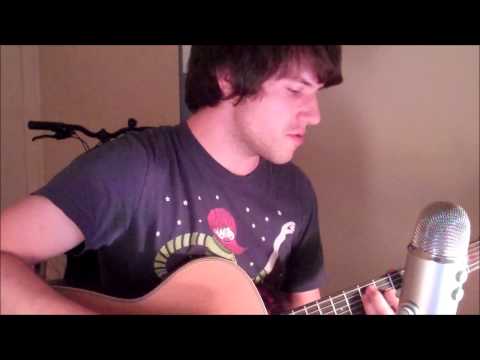 *REAL-TALK KLAXON* August was a busy time with the festival in Edinburgh and good friends coming to visit every weekend and so keeping up with this project felt really similar to the same kind of pace as back in the heady heights of 2011 AD. Which was fun.

I'm also away for two weeks in September which means I'm going to have to double-up and plan ahead with songs like the good old days. I'm…
Rather predictably, July happened again. Equally predictably, I wrote some songs during this time.…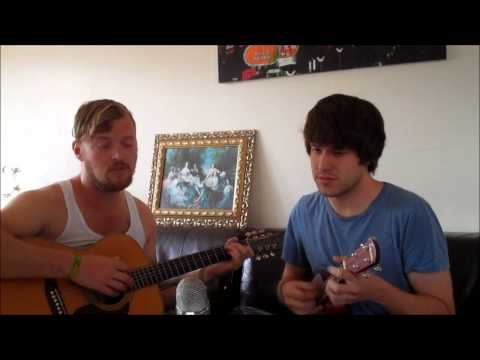 Rather predictably, July happened again. Equally predictably, I wrote some songs during this time.

This month featured Tim, who visited Edinburgh when travelling around the British Isles.

While we're on the subject of July: if you didn't know, Emily, known as Emilie of New Gloom, produces what I hope to continue to be an annual project known as Letters to July. Lots of guests contributed to this…
I never do this, but I got nothing for this week's song. Anyone got a word or a phrase or a picture or a cool story they can lend me?
Share this:
childgolden said: Hello, Ardie. How's your summer? :3
Very good, thank you! Lots of long summer evenings, and the Fringe is in full flow in Edinburgh, meaning tons of great comedy and music spilling out of drinking establishments. How about you?
Share this: